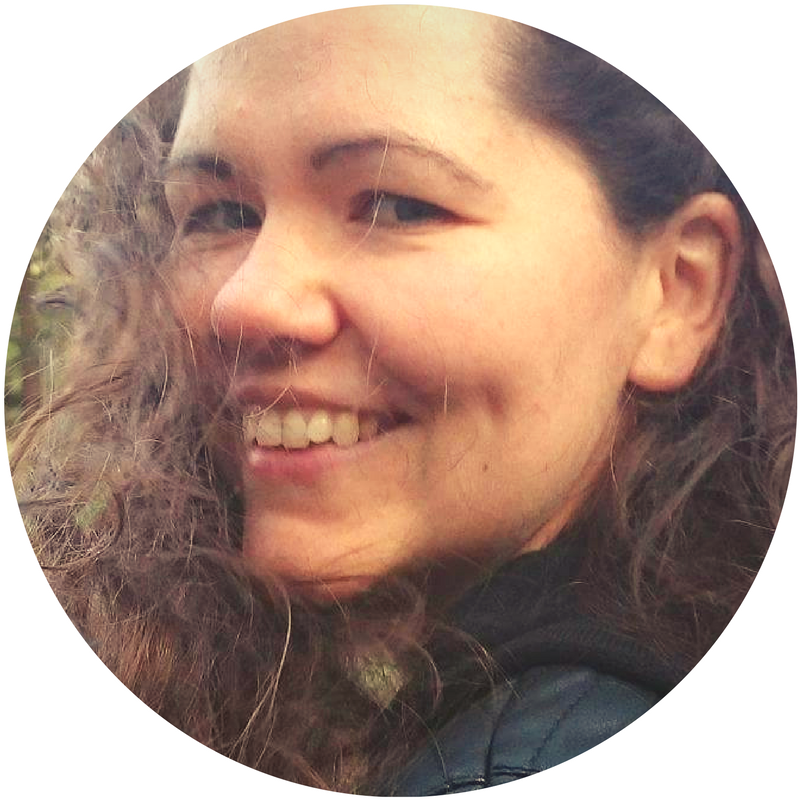 Niamh Murphy is a bestselling author of young adult adventure fiction. She has proudly been publishing independently since 2013 and has learned the hard way about everything to do with self-publishing, from running ad campaigns to creating and managing websites.
Niamh has worked in marketing and publishing and has experience as the culture editor for an online journal. She uses all of this experience to constantly further her knowledge of the self-publishing industry and to help others reach their potential through NimPublishing.com.
Niamh loves castles, history, space travel, adventure films, and Halloween and loves to write stories about pirates, spaceships, dragons, and Robyn Hood.
She has a degree in Medieval Archaeology from UCL
and an MA in Creative writing from Essex University
and currently lives in the historic town of Colchester, England, with her partner and their moody cat, Smokey.
To read more about her fiction, head to AuthorNiamh.com